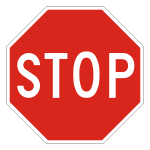 Flau Bris Basketballklubb is sorry to inform you that we do not accept any more new players this season due to the amount of players we have today.
We will evaluate the situation in May or June and potential new players can then contact us if they are interested in joining our club.
There will also be arranged a Try Outs in August or September if we need new players.